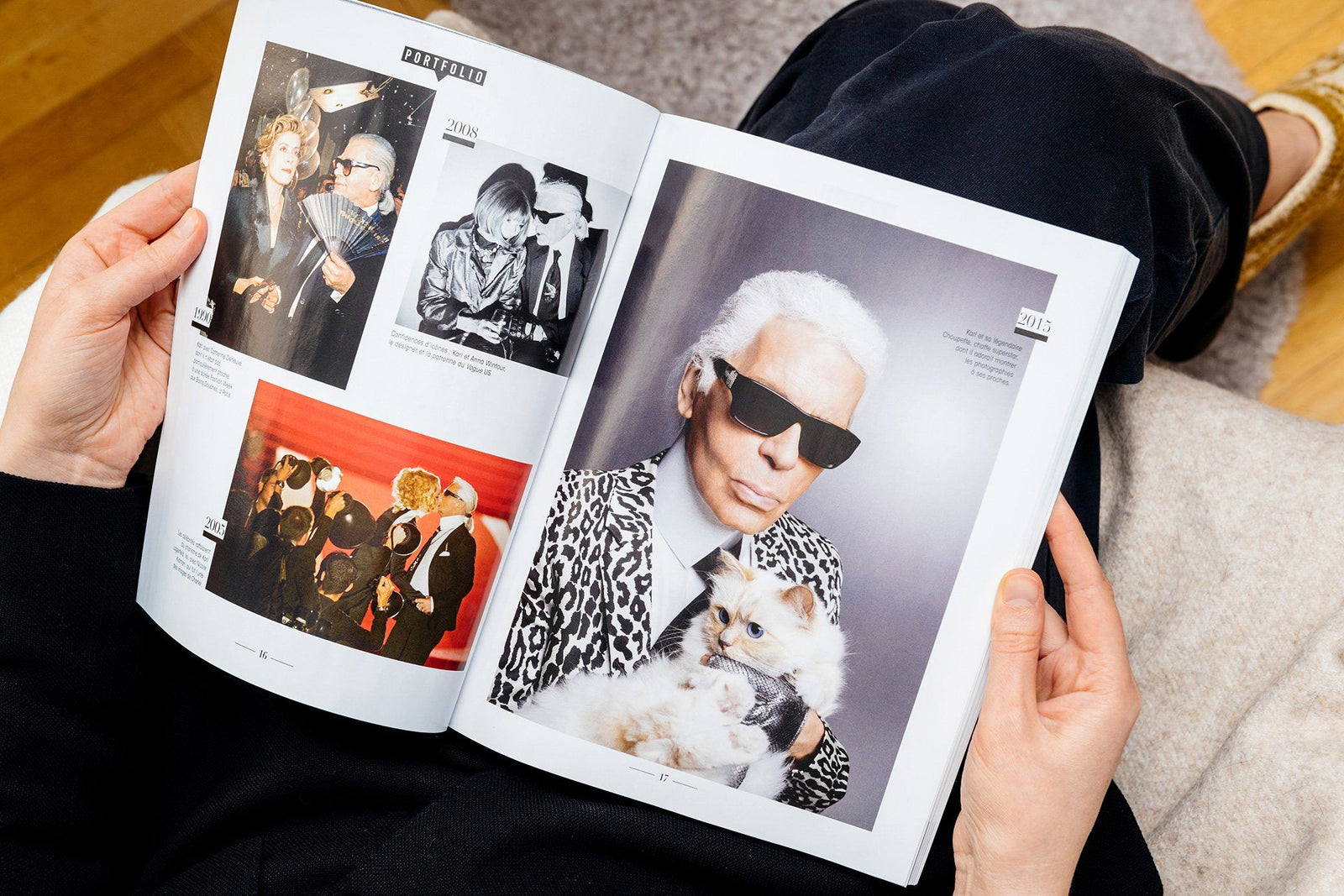 Cat ladies certainly get their fair share of attention, but what about cat dudes? Surely you don't have to be female to be a cat lover.



Badass cat dads are all the rage in Hollywood and beyond. These feline-loving fellas are proud of their fur babies and you should be too.
In honor of Father's Day (which is June 16th, by the way. You're welcome!), let's take a look at some of the coolest cat daddies around.


The Francos Are Feline Fiends
Brothers James and Dave Franco are notorious cat guys. According to Vanity Fair, the two were raised with fur babies and continue the kitty-loving life as adults. In fact, their cats are an important part of the Franco Christmas festivities and other extended family gatherings.
James Franco personally has two cats named Sammy and Zelda.
When he appeared on Ellen in 2013, she gifted him with the ultimate cat lover present: a cat calendar featuring himself and adorable kittens for each month of the year. Naturally, it was purr-fect.
In 2017, younger brother Dave Franco went on Ellen himself to gush over his two cat kids and explained how they've taken over his life.
According to Architectural Digest, Dave and his wife Alison Brie have an entire room in their home devoted to their kitties, complete with cat paintings on the walls.
It seems like the Franco felines are living the good life!



Sheeran's Cats Are Stars
Cool cat singer Ed Sheeran loves his kitties so much that they have their own Instagram account.
Join over 300,000 other cat lovers and follow the paws-itively adorable lives of Calippo and Dorito on Instragram @thewibbles.
Sheeran's love of animals is well documented beyond his cats' Insta account. In June 2018, a wax figure of Ed Sheeran headed for Madame Tussauds in London made its premiere at a Lady Dinah's Cat Emporium — the UK's first cat cafe — to honor his love for felines.
High tea and catnip, anyone?



Snoop Dogg Is Secretly a Cat Lover
Although his name would convey otherwise, rapper Snoop Dogg is actually a lover of felines. He has two Siamese cats named Frank Sinatra and Miles Dabus.
In 2012, the artist briefly renamed himself to embody the king of cats — Snoop Lion.
He, like many cat parents, takes great pride in his kitties (and secretly wants to be one, it seems).



Iron Man Loves Cats, Too
Actor Robert Downey, Jr. adores his feline friends. He and his wife, Susan, have two cats named Montgomery and Dartanian that they rescued as kittens. Prior to finding the kittens, the actor wasn't too keen on rescues, but now he says he can't imagine life without his fur babies.
According to Architectural Digest, Iron Man's cats have full reign of his home in the Hamptons. The amazing windmill house has handwritten signs on all the doors reminding family and guests not to let the cats escape. The actor claims the signs are the most important "artwork" in the whole house.
Those are some super lucky pets.


Even Sexy Male Vampires Love Cats
Actor Ian Somerhalder of The Vampire Diaries adores his orange kitty, Moke. He refers to Moke and his other fur babies as his children, not his pets. According to People magazine, he adopted Moke in 2013 in Hawaii while he was filming Lost.
The actor told Parademagazine, "No matter where I am shooting, my cats come with me," and he is a "proud cat parent!"
If you're still waiting to grace the pages of People magazine, share your favorite snapshots with us on Instagram @PrettyLitter!
Then be sure to wish all of the cat dads in your life a Happy Feline Father's Day.


Web Accessibility